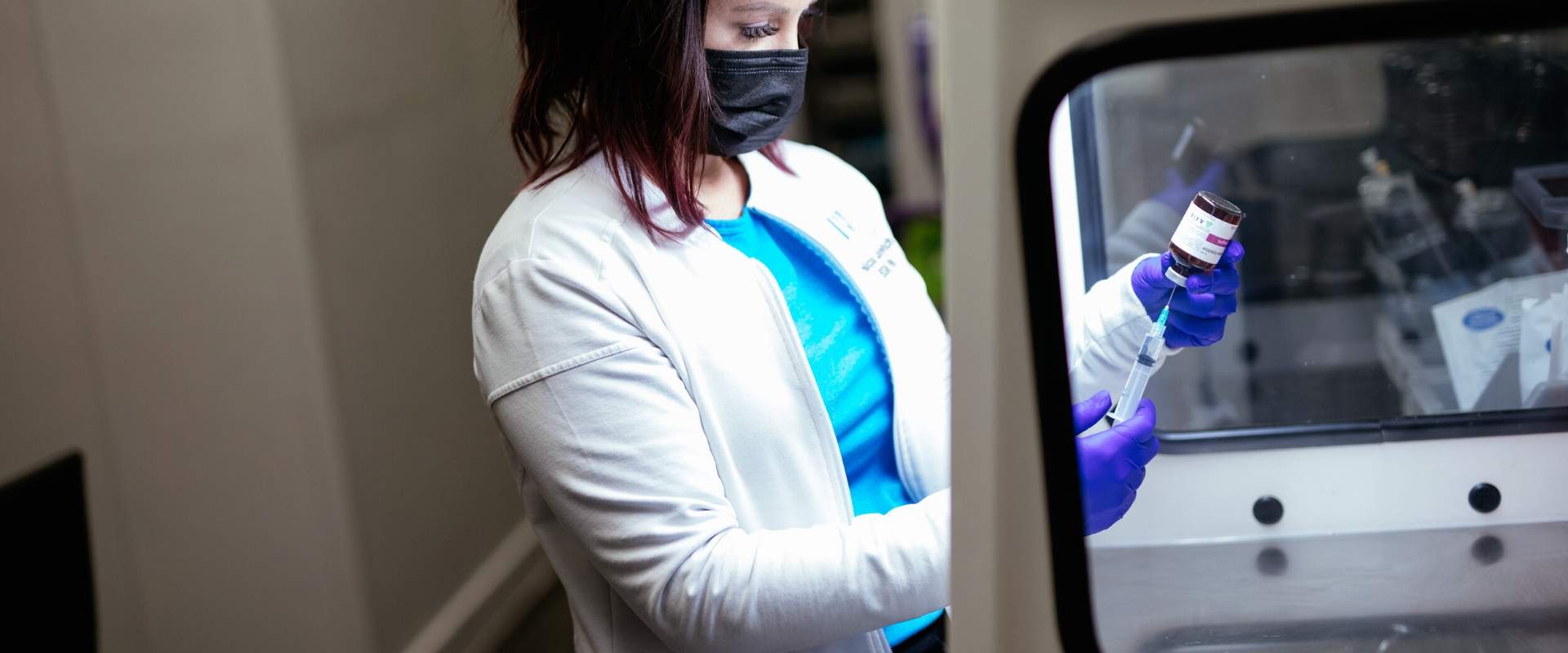 Additional Therapies at San Antonio
Injections
Vitamin B12
$30/INJECTION OR 5 INJECTIONS FOR $120
Buy 4 Get 5th Free
Vitamin B12 supplements are typically derived from two sources: cyanocobalamin (synthetic or not found in nature) or methylcobalamin.
Consider this injection for these conditions or to boost your mood and mental clarity:
Vitamin B12 deficiency
Fatigue
Dizziness
Weakness
Decreased immune system
Low metabolism
Vitamin D
$35/INJECTION OR 5 INJECTIONS FOR $140
Buy 4 Get 5th Free
Who is at the most risk for Vitamin D deficiency? Those with darker skin pigmentation as it will reduce the body's ability to absorb rays from the sun, those who work nights, or are homebound.
Consider this injection for these conditions or to boost your overall health:
Vitamin D deficiency (long-term deficiency may result in cardiovascular conditions, infections, and neurological diseases)
Fatigue
Osteopenia promotes healthy bones
Immune function
Muscle twitching
Gastric procedures and conditions making it difficult to absorb nutrients
Not sure if you are deficient? We do lab work!
Lipolean
$40/INJECTION OR 5 INJECTIONS FOR $160
Buy 4 Get 5th Free
Whether you're looking for an energy boost or struggling to meet your weight loss goal, Lipolean, a combo injection that is filled with carnitine, minerals, and vitamins, has been a LIVE favorite over the years. This injection, when used with a clean diet and exercise, has been shown to help our clients reach the next level in their wellness journey.
Lipolean injections can help you with:
Energy
Fat burning
Metabolism
Managing stress
Combating mental/physical fatigue
We use Lipolean in our weight loss programs. Service may vary by location.
Ionic Detoxification Foot Bath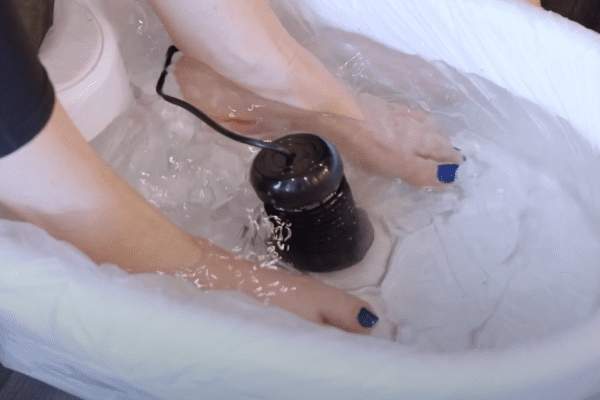 NON-MEMBER SOLO PRICING: $40
10-WEEK CHALLENGE: 20 FOOT BATHS IN 10 WEEKS TO RESET. $280
Helps remove toxins, free radicals, and body waste products that can cause health problems. Imagine never getting an oil change for your car and expecting it to run for 90 years. Everyone is exposed to free radicals that break down our cell walls and cause destruction. Our bodies are amazing and can compensate with antioxidants. When diet isn't on point and our lifestyle gets hectic, we may need extra help detoxing.
Consider this treatment if your goal is to:
Improve body alkalinity
Increase peripheral circulation
Improve sleep
Increase oxygen in the body
Oxygen Bar
$1/MINUTE
Great add-on for clients with a migraine! Peppermint Relax is a LIVE favorite oxygen therapy that pairs well with all IV treatments.
Varieties Available
Revitalizing (bayberry) – restoring, refreshing, vitalizing
Chillin' (Eucalyptus) – purifying, energizing
Peppermint – vitalizing, refreshing, cooling
Relax (juniper berry) – nurturing, refreshing, restoring
Benefits
Heightens concentration
Improves memory
Raises alertness
Helps lessen the effects of headaches, migraines, and hangovers
Decreases recovery time after physical exertion
Pairs well with our Athletic, Migraine, or Pizazz packages
Slim Down
(Weight Loss Packages)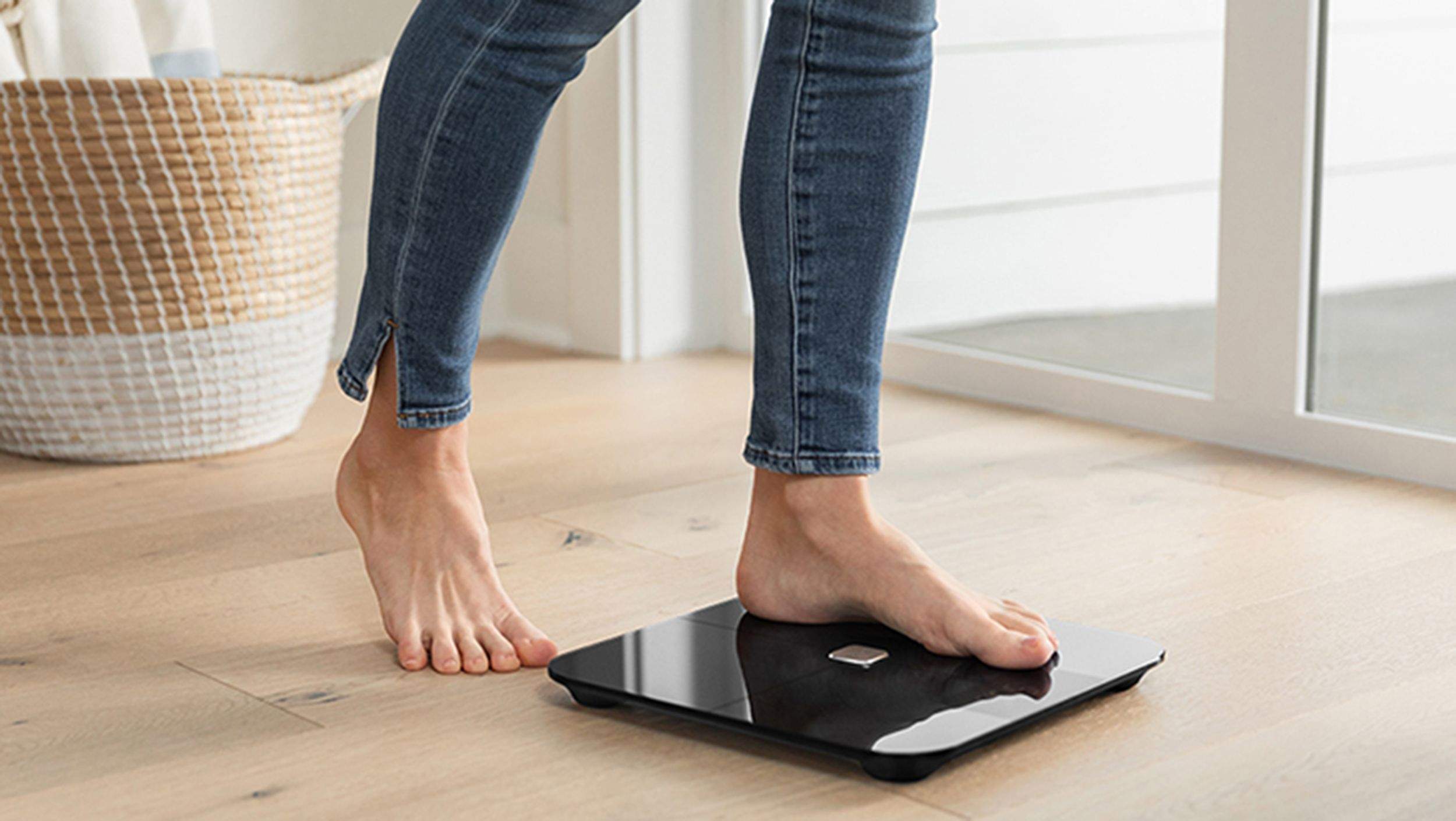 Weight Loss Kick Start
Many packages are tailored to your lifestyle and goals.
The 12-week program includes:
Consultation
12 Lipolean injections
12 B12 injections
3-month prescription of Phentermine
Semaglutide
Losing weight through a traditional diet and exercise can be difficult, and results take time to see. Semaglutide treatment provides an average additional 15 to 20 percent reduction in body weight in comparison to the minimal reduction in body weight when using a traditional diet and exercise alone. Semaglutide is an injectable drug that mimics the function of the glucagon-like peptide-1 (GLP-1) hormone, which regulates appetite within the brain. The process suppresses appetite and results in other benefits, such as reduced blood sugar by limiting sugar production in the liver, as well as increased anti-inflammation and cardiovascular health. As a result, individuals tend to eat less since it staggers the release of glucose from digested food, which drives a more robust weight loss.
The addition of B12 and LipoLean (Lipo C) to our program allows your body to maintain energy levels and boost metabolism throughout the week. The program is to be used with diet and exercise to obtain the best results.
The 12-week program includes:
12 week program – Call for pricing.
1 weekly visit (with 3 injections)
Semaglutide
Lipolean injection
B12 injection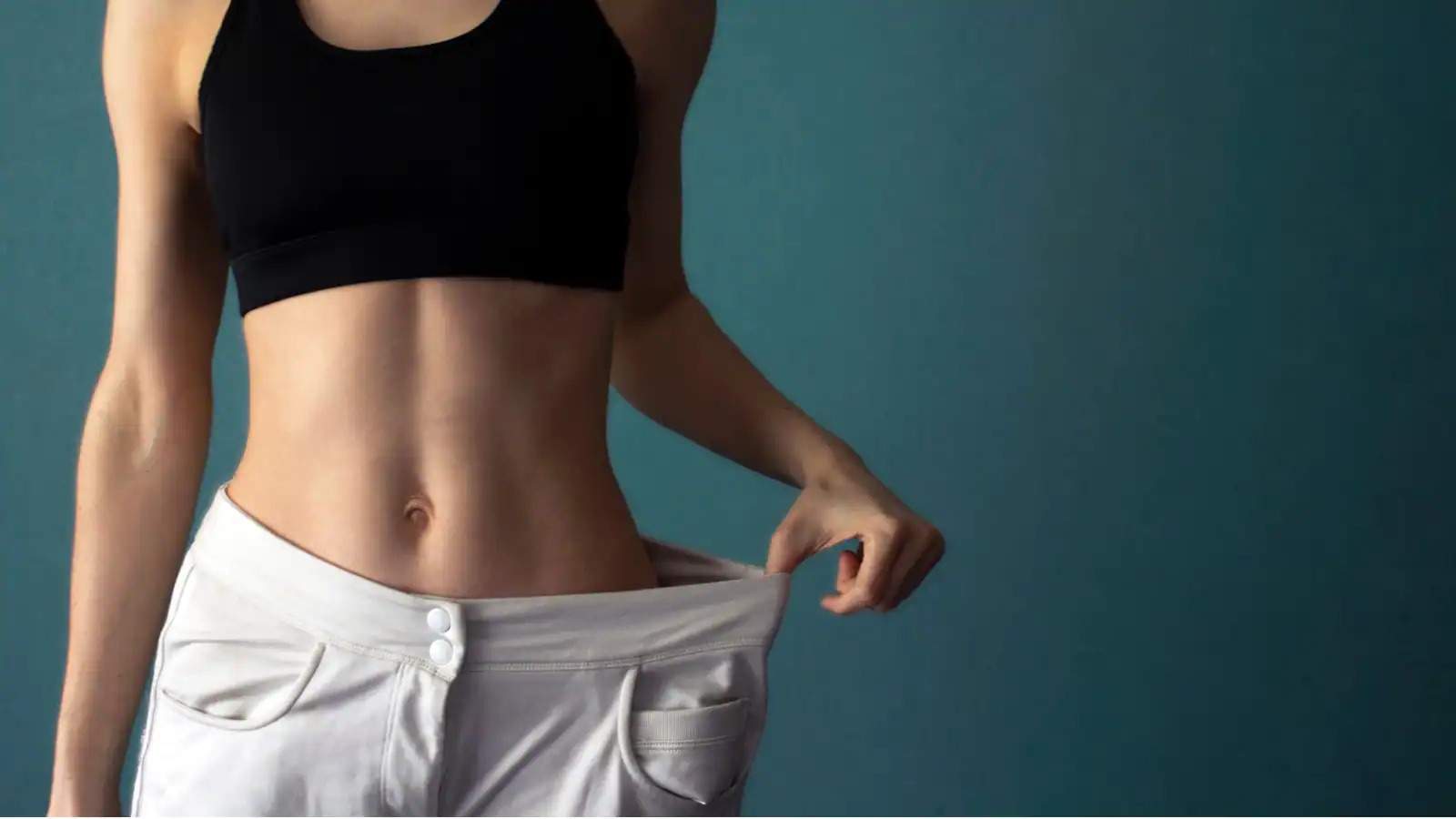 Lab Draws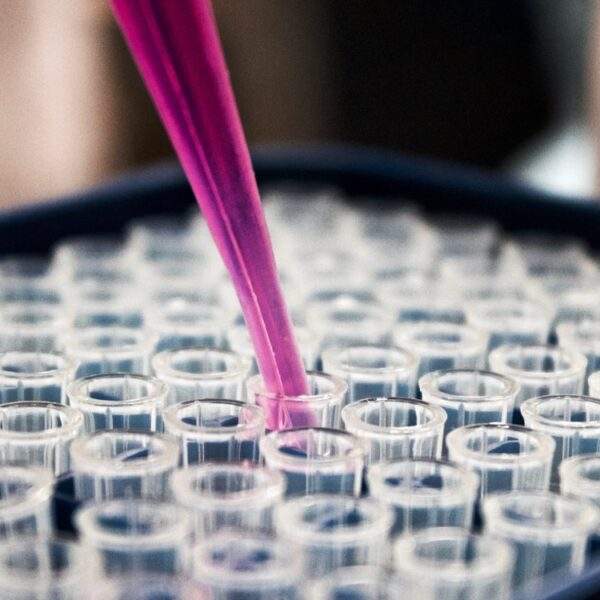 Have you ever wondered what your hormone levels are? Have you been told you're too young to test that? Look no more! We have providers who will test alternate and common panels to help you make the lifestyle changes you need to have an enhanced quality of life. Our providers believe it is important to know levels when you feel healthy to have a better baseline to compare labs completed when you're ill. Check out all the labs we can order for you.
Call today! Some testing can be done in the comfort of your own home, with no office visit required.
Inflammation Panel: $1050
Environmental Toxins: $330
Organic Acids: $340
Heavy Metals: $190
Mycotoxins: $450
Neurotransmitter: $350
Saliva & Adrenal: $150
No office visit is required. The test is sent directly to your home. Call today to order your at-home kit!
READY FOR YOUR IV THERAPY?
FIND AN APPOINTMENT ONLINE