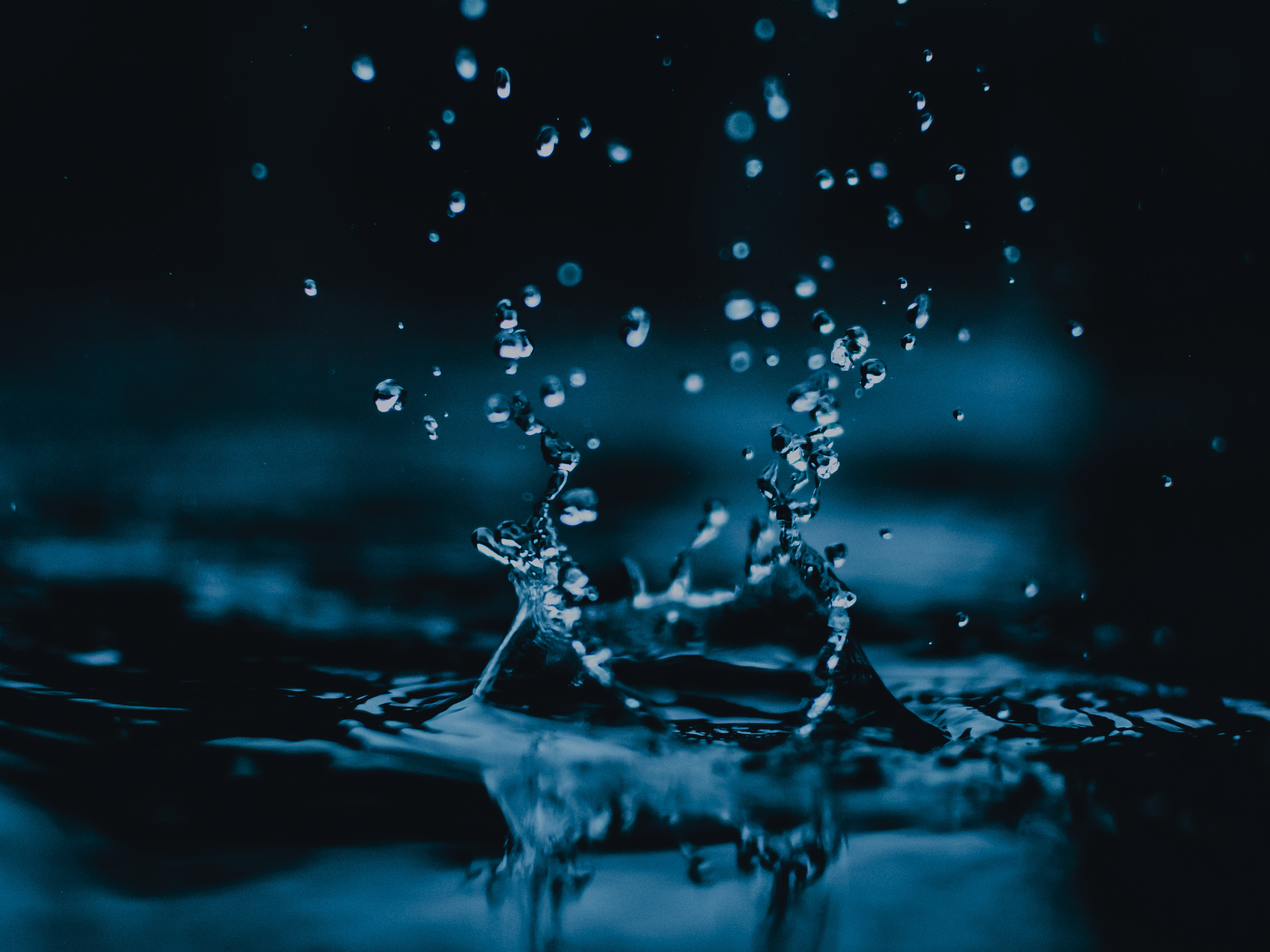 Frequently Asked Questions
What is IV Therapy?
IV is short for "intravenous" (in the vein). You will feel a brief poke with a small needle when the catheter is inserted into your vein. Then the needle is removed. The plastic catheter remains in your vein, which allows fluids, vitamins, and minerals to flow into your bloodstream. Injected nutrients bypass the gastrointestinal system, which allows the nutrients to be completely absorbed by the bloodstream for immediate use.
Is IV therapy safe?
Our vitamins are monitored for efficiency and undergo elevated levels of testing. A provider orders the vitamins through a pharmacy. A nurse or paramedic (depending on the requirements in your state) administers all IVS, and a medical director oversees all treatments. A nurse will review each client's health history prior to treatment. Before a client receives IV therapy, their health history is evaluated.
Are there any side effects?
Side effects are non-existent or very mild. Occasionally, you may experience mild discomfort, bruising, redness, itching, inflammation, or redness around the site of injection that could last from a few minutes to several days. True allergic reactions are extremely rare.
Does it hurt?
Everyone has a different pain tolerance, but we have a highly skilled and experienced medical team that strives to insert an IV on the first attempt! Any discomfort should dissipate within a few minutes. We can use a numbing spray if that will help you feel more comfortable.
How often should I get an IV?
The frequency of IV therapy varies for each person and is determined by your health goals. For preventative health and wellness, we recommend 1 to 2 IVs each month to help with any vitamin deficiencies. Many of our clients decide to purchase a membership to receive discounts on monthly IV bags and other products and/or services.
Can I get a group discount?
Yes! We offer discounts starting at groups of four clients and provide greater discounts as the quantity of clients increases. Please call our team for more information on the group and party pricing!
When can I get an appointment for IV Therapy?
Most of our clients can book same-day appointments online or by calling the spa. We will always try to accommodate a date and time that works best for you! We also welcome walk-ins!
How long will it take?
Most of our IV treatments take about 45-60 minutes to infuse. However, there are some infusions that may take longer depending on the chosen "cocktail" of vitamins and amino acids. During your treatment, you can relax in our comfortable chairs and listen to music, watch a show, and enjoy our complimentary snacks and beverages while you wait.
How many sessions does it take until I see results from my IV therapy?
You will experience benefits after the first session, and with regular treatments, lasting effects can be achieved. You can consult with our nurse team to create a routine that will best meet your desired outcome.
Do you take insurance?
We do not accept insurance, but we do accept HSA, cash, check, debit, and credit cards.
Do you access ports?
Some locations are able to provide port access and infusions. Please reach out to your location to inquire if their location accesses ports.
What other services do you offer?
We have a broad selection of services that will benefit you. We provide vitamin injections that take just a few minutes. We also offer oxygen therapy, detox foot baths, and a direct primary care program.
Some LIVE Hydration Spa locations may also offer a FastVitamin IV, which takes about 10 minutes to infuse, as well as hormone replacement therapy and Botox. Call the spa nearest you for details!
Do you provide mobile services?
Yes. Please call to ensure that we have nurses available to travel during the time you are requesting an appointment.
READY FOR IV THERAPY?
FIND A LOCATION NEAR YOU AND BOOK ONLINE TODAY