The Benefits of Anti-Aging IV Treatment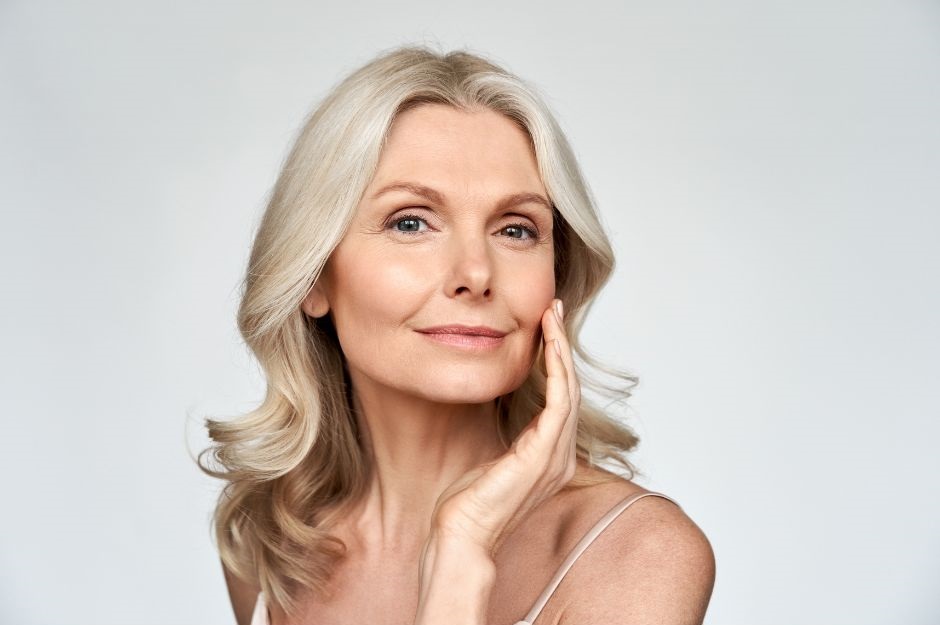 We all know that aging is inevitable, but that doesn't mean you have to go down without a fight. Being conscious of the fact that aging is usually looked at as inevitable, it doesn't mean one should not put up a valiant effort to feel young and alive. 
Aging may seem like an unavoidable fate, but don't worry, we've got you covered. With just a few simple steps, you can say goodbye to dullness and dormant wrinkles and warmly welcome a luminous glow! Age-fighting products and techniques are your way to flawless skin, be it creams, moisturizers, or even fruit extract masks – the list goes on! With a routine tailored to your needs, watching the years go by no longer has to cramp your beauty style.
With Anti-Aging IV Treatment, it can maximize the anti-aging process! Our premium treatment offers the same benefits as the Beautify treatment, but at higher doses and with a broader array of vitamins, minerals, and antioxidants. Our premium antioxidant cocktail includes biotin to help with hair and nail growth and improve skin health. Antioxidants and detoxifiers promote optimal cellular health by fighting free radicals and removing toxins from the body. 
How Does it Work? 
The LIVE Hydration Spa's anti-aging treatment is administered over 45 minutes in their relaxing spa setting by one of their professional practitioners. The practitioner will start by connecting you to an intravenous (IV) line that will deliver all the necessary ingredients directly into your bloodstream. While receiving the IV infusion, you are encouraged to relax in their comfortable chairs or take advantage of their spa amenities such as aromatherapy or complimentary organic tea or water.  After the procedure is complete, you should start feeling more relaxed with improved energy levels—all while looking younger and more refreshed!   
Major Benefits of Anti Aging IV Treatment 
There are many benefits of this treatment! For starters, you'll see an improvement in your skin's texture almost immediately. This includes fewer wrinkles, a brighter complexion due to increased collagen production, improved hydration levels thanks to the magnesium infusion, plus a more even skin tone overall. In addition to these physical changes, there are psychological benefits such as improved moods due to stress relief caused by relaxation during the treatment session itself. Plus, all of these effects are cumulative over time so you'll continue to see improvements long after your initial session is finished!  
Live Hydration Spa's Beauty Treatment provides a great solution for those looking for glowing skin from the inside out without having to use expensive creams or potions or take a vacation in order to do so. You have the option to upgrade it with Anti-aging IV Treatment that has a powerful antioxidant blend plus added biotin for hair and nail growth as well as cellular detoxification properties – this treatment offers an easy way to look younger and feel better at any age!
Whether you're looking for an anti-aging solution or simply want some help getting glowing skin – Live Hydration Spa's Anti Aging Treatment is certainly worth trying out today!