Starting an IV Hydration Business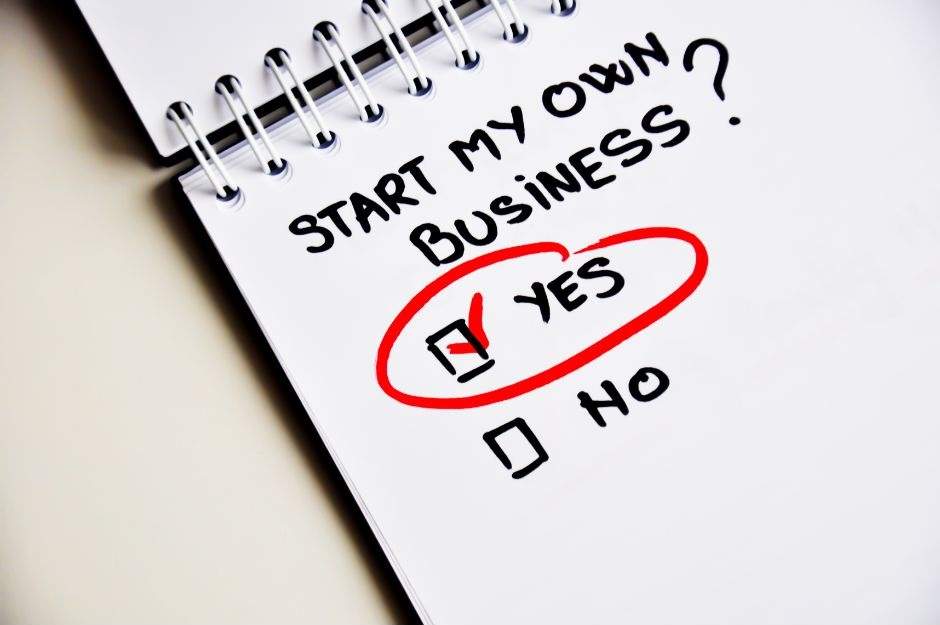 Intravenous (IV) hydration therapy is becoming increasingly popular in the medical field and as a restorative treatment. It is used to address many common ailments, such as flu symptoms and hangovers, and it can be administered in a variety of settings. If you have a medical background and are looking for a new business venture, then starting an IV hydration therapy business may be the perfect endeavor. 
The biggest benefit of opening an IV hydration therapy business is that it can provide relief from various ailments quickly. Patients can experience relief from fatigue, dehydration, headaches, nausea, muscle cramps, allergies, and other common illnesses in as little as one hour after receiving treatments. This makes IV hydration therapy a viable option for those who don't want to wait days or weeks for relief from their symptoms. 
In addition to its ability to provide quick relief, IV hydration therapy has also been found to be incredibly safe when administered by trained professionals. T; this means that you can create a restorative environment that offers spa-like treatments while still providing medical-grade care. Furthermore, there is no need for expensive equipment since all that is needed is saline solution and equipment used to administer it intravenously. This makes it easier than ever to start your own IV hydration business with minimal upfront costs. 
Finally, there are two options when it comes to setting up an IV hydration therapy business: mobile operations or businesses with permanent physical locations. Mobile businesses travel directly to clients' sites or events and venues whereas businesses with permanent locations are much like spas or salons. Depending on your preference or budget constraints, you can choose whichever option works best for you! 
At LIVE Hydration Spa, we understand that starting a business can be a daunting undertaking. That's why we provide our franchisees with comprehensive support throughout every step of the process. Our model provides access to our proprietary products and methods; continuous training, support, and guidance; marketing materials; IT systems; and more – so you can focus on delivering quality treatments while we take care of the rest. 
We stand by our commitment to providing all our franchisees with unrivaled customer service, competitive pricing models, exclusive discounts on products and services, direct access to our experienced team members, access to ongoing training opportunities, innovative systems for managing your business operations – plus much more! We strive to keep up with industry trends and ensure that each member of our growing community remains ahead of their competition in terms of knowledge and offerings.  
If you're ready to join a leading IV hydration spa franchise that offers comprehensive support during every step of your business journey, then look no further than LIVE Hydration Spa! Our promise is simple: we will provide you with everything you need for your business venture to succeed – from product selection guidance through marketing materials all the way up through IT systems management. So, what are you waiting for? Take control of your future today by joining us at LIVE Hydration Spa.